It is well documented that Serengeti is the most scientifically significant and oldest ecosystem on our planet Earth. The fauna and flora and weather patterns have changed a little in over a million years and the area has a prehistoric presence.
Serengeti means "endless plains" in the language of the Maasai. Serengeti National Park is a world of wonders, a celebrated wilderness area, a true inspiration to artists,  photographers, filmmakers and writers alike.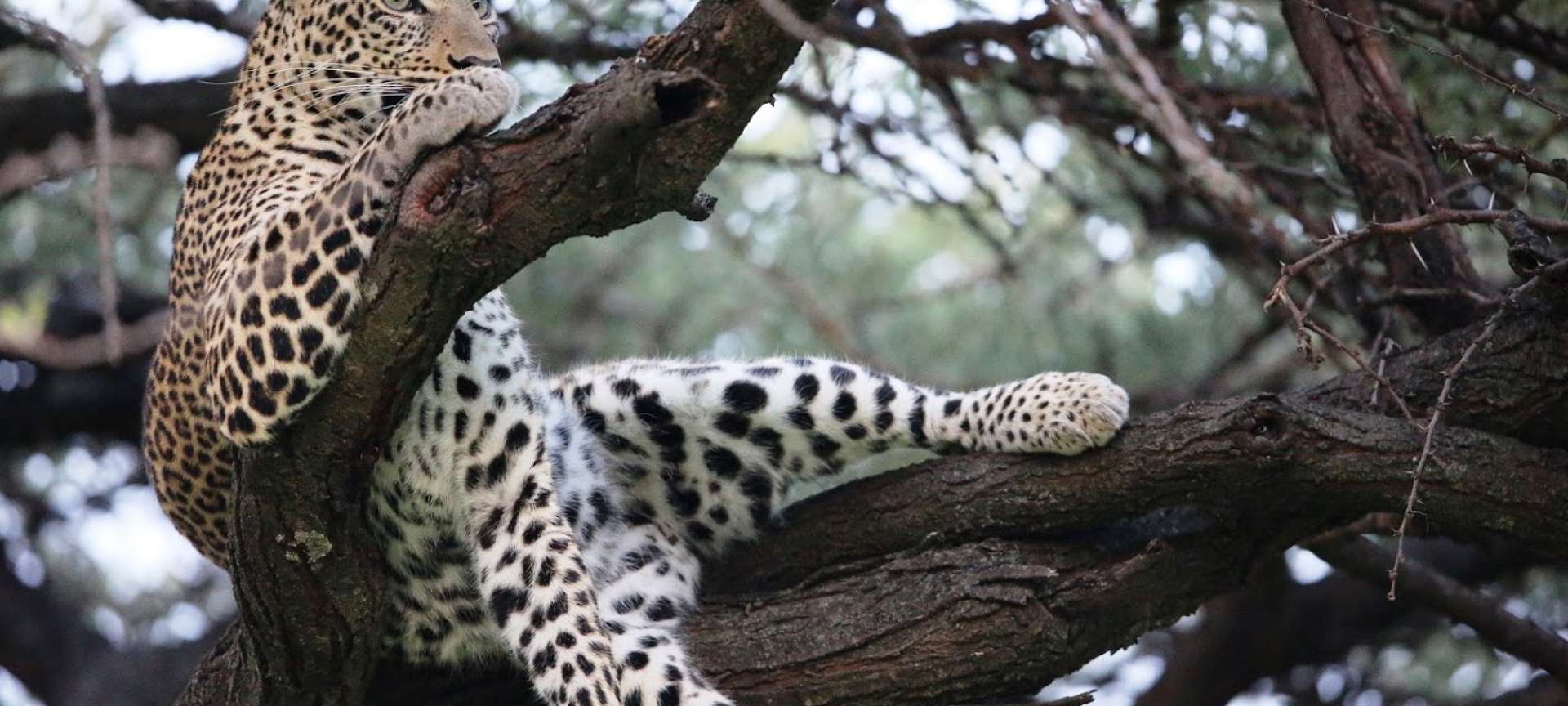 Serengeti is listed as one of the seven natural wonders including, The Nile River Egypt, the Sahara Desert that traverses eleven countries, Okavango Delta of Botswana and of course the Nile River, Egypt.
Best Time to Venture into Serengeti
There is no specific time that is set for Serengeti. Some say avoid rainy seasons from April to May. Different times and seasons offer different experiences. Research what you prefer to experience and determine how long you plan to be in Tanzania.
Serengeti is world renowned for the annual migration period where approximately three million antelopes migrate to Masai Mara in Kenya. This is usually at the end of the rainy season in May.
Travels to Serengeti are good all year round with one highlight being the antelope migration. When the short rain starts in October the return migration to Serengeti begins.
If you plan on travelling with your children, not a problem at all. There are fun-filled activities for all ages. Carry Binoculars are and a  camera. Take along some warm clothes for ea game drives in the morning,  wear boots and take along a torch with some sunscreen.
 %CODE1%